Public Information Search Engine
Perform in-depth people search, background, reverse phone, death, and business searches.
How Can I Use DOBSearch
Our state-of-the-art searching tools provide in-depth information. Our tools scan millions of public records and present the data in an organized manner.
People Search
Use our people search tool to find out about yourself, neighbors, long-lost relatives, colleagues, dates, and more.
Phone Lookup
Find the identity, name, addresses, and other information of a person by doing a reverse phone lookup search.
Address Lookup
Find out who lives at any address and get information on the background using a reverse address lookup search.
Background Check
Use our background check tool to find out a person's history, criminal records, employment, addresses, and more.
Business Search
Perform a business search by name, type, or location. Pull data for personal use, research, and more.
How We've Helped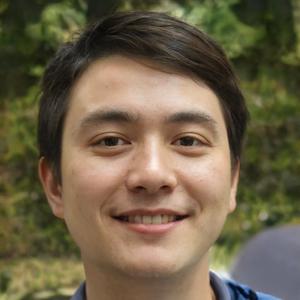 "I wanted to find out more information on people I was dating. DOBSearch's people finder tool really helped me be confident and safe on who I was dating and their background."
Brian Lee (Seattle, WA)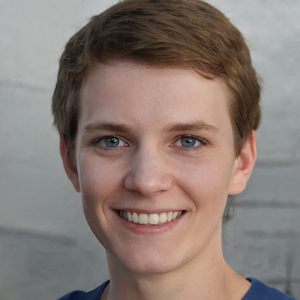 "I was getting unwanted spam calls from my hometown area code. I could not block all numbers because it could be my friends/family. DOBSearch let me figure out which numbers I could block."
Brittany Douglas (Buffalo, NY)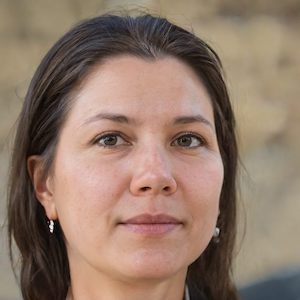 "I really wanted to connect with my childhood friends. All I remember was their name. DOBSearch helped me figure out where they live, their phone numbers, and more. Thanks!"
Jessica Williams (Dallas, TX)
We've helped over
1M+ people

find information



Why Use DOBSearch?
Accurate Information
We know how vital reliable information is for making decisions about others. We pride ourselves on our state-of-the-art reliability
Confidential Searches
Your search is completely confidential. The person you are searching for will not know. We do not store any information.
Easy To Use
Anyone can use DOBSearch. Type in the person's name and our tools will do the rest. We'll give you their address, phone number, and more.
Fast Searches
Easily find public records. Our friendly interface makes finding information simple. You can learn about anyone with a few clicks.
Looking For Someone?
Perform in-depth people search, background, reverse phone, death, and business searches.
Common Questions
What is the purpose of a reverse phone lookup?
A reverse phone lookup allows you to find out who owns a number, as well as the details about that specific person. For example, you will discover where they live and what other numbers they have owned in the past. You can also find out their name and address and additional information that may be useful to you.
A reverse phone lookup is easy to do. All you have to do is type the number into the search box, and it will return with all of the information related to that number.
Why do a people search?
There are a wide variety of reasons why people might need to conduct a people search. These might include tracing estranged family members, finding lost friends, or discovering long-lost relatives.
For journalists and private investigators, the reasons are more likely to be related to research for stories or investigations. However, you might also have a practical reason for conducting a search, such as tracing an old school friend with whom you lost contact or locating a relative so you can get back in touch with them.
Check out this guide on how to find information about people.
Why look up death records?
Death records are often the best source for next-of-kin information and can lead to other genealogical sources such as family Bibles; military records; probate and land records; county histories and city directories; marriage and divorce records; school, tax, and census records; wills and estate inventories; family correspondence, etc.
Although death certificates themselves contain little genealogical information (birth date, birthplace, parents' names), they may provide clues that can help you find more detailed ancestor information in other records.
Read the article on how to find out if someone died online.
Where does the data come from?
A variety of sources from public records are used to compile the data. This data is then compiled into a database that users can search to ensure it is current and accurate.
Are these searches legal?
Everyone has a right to access the data. Public records can be accessed without a private investigator or other special services. DOBSearch does not hold any data; we connect you with partners that do.